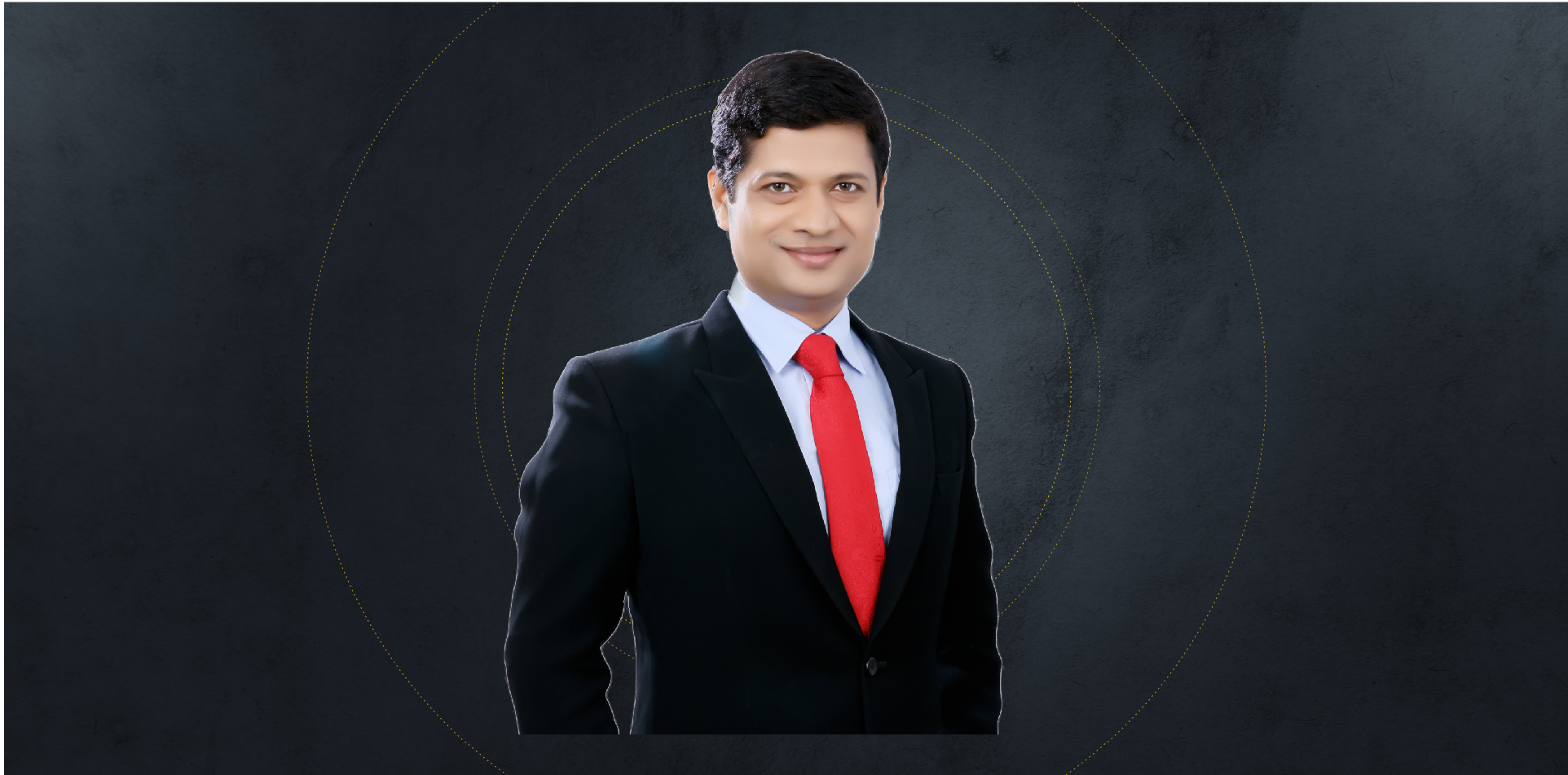 Jayant Hudar
---

---
A Business Growth Consultant. Seminar Speaker and CEO mentor. Specializes in Internet Based marketing in INDIA & USA.
B

usiness Growth Expert for Small and Medium Business Owners, Transforming Business Profits, Internet Marketing and Business growth techniques, International Seminar speaker, Brand & Image Consultant for Companies and High Profile Individuals. Practical Insights for Exponential Profits. Learning and making sense from the people who have done it already. The aim is to apply the learning's to your own Business.

My Life's Mission is to Create a Simple and Easy opportunity for People to earn a Solid 2nd Income working from Home Using Computer and Internet. This opporutnity for atleast 100,000 people in India.
The Concept is to Take care of 3 Biggest Challenges in Peoples Lives. To solve or ease these 3 Bigs, MONEY which is will take care of 80% of problems, Relations at Home which get stressed if Educated members at home are not earning , and for the Unfortunate physically Challenged people who can't get good Jobs.
Now, anybody who is interested can star ta Business at home using the Concept of Homework BPO or MICRO-BPO with the help of the System School of Business Wisdom has developed and this concept is again based on helping small businessmen to grow their existing Business. So we off them Services which they need but can't afford.
---
Businesses fail mainly because they cant get enough sales or Customers. other reason being Mis management due to Lack of Business skills in terms of Marketing, management, lack of strategy and everything under the sun.
Contact Form