B usinesses fail mainly because they cant get enough sales or Customers. other reason being Mis management due to Lack of Business skills in terms of Marketing, management, lack of strategy and everything under the sun.
The Job will be to Grow and help local businesses grow their business using the services provided by these working from Home people. I will provide the training and the required infrastructure and very minimal investment with assured results.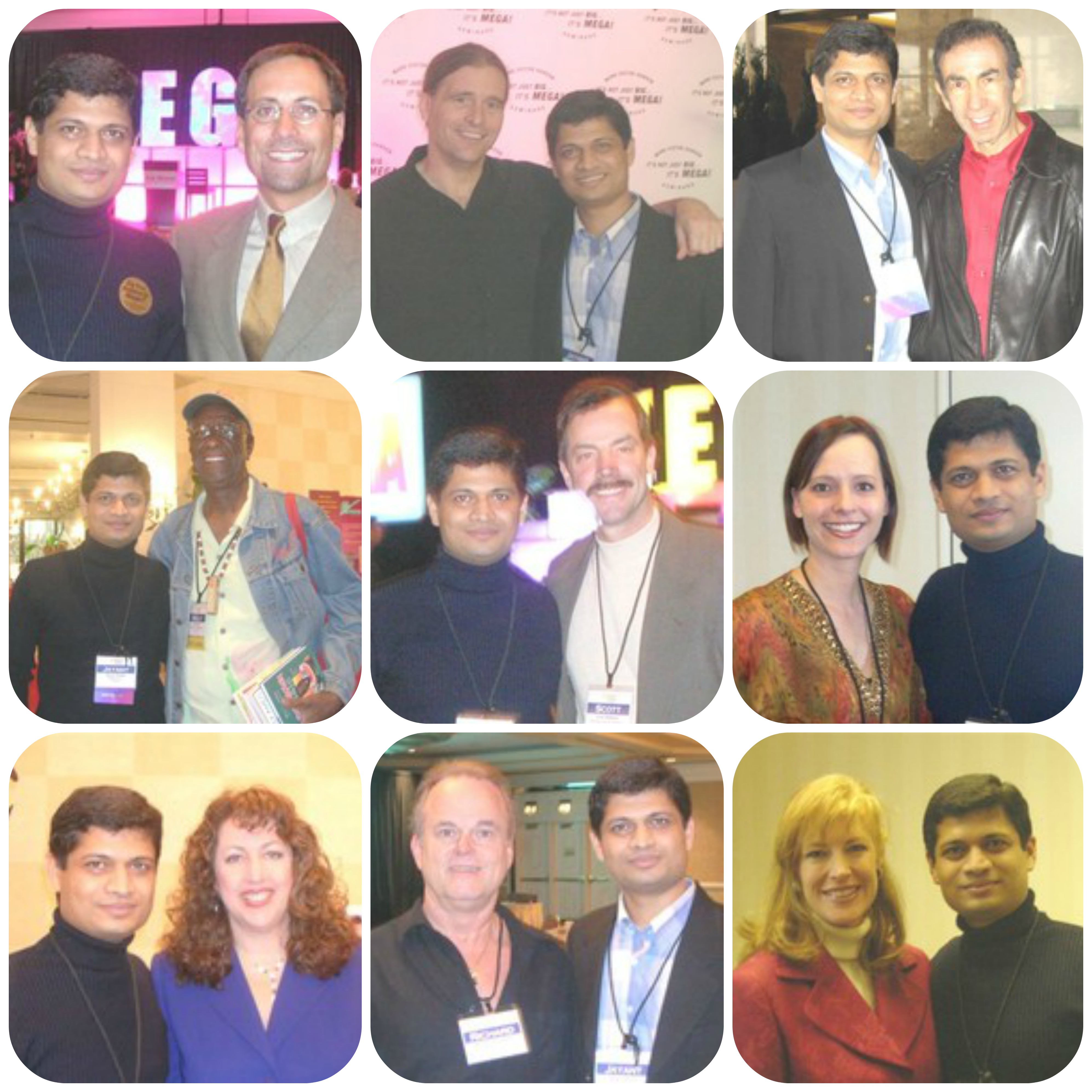 Author's bio
---
T

his website is my attempt to show how you can make lots of money sitting at home. working from home on a PC and more money using internet. I assume that since you are reading this page, it interested you and wanted to know more about the opportunities and thus would like to know a bit about me, who's behind all this.

my dream is to build a Financially secure future and to have Freedom to do anything what I love. I am very close to achieve my dream now. I also wish to give the same knowledge to people who would like to do it faster than I did. this way I will be able to give back to the society in some way.